SIGN UP FOR MY LIST AND GET
NUGGETS OF WISDOM
DELIVERED TO YOUR INBOX EVERY WEEK
Step Into Your Power
Welcome! I'm so glad you stopped by. My goal is for you to feel empowered in all areas of your life; emotionally, physically, professionally, in your relationships with others, and most importantly in your relationship with yourself. Have you been letting fear or uncertainty hold you back from the life you deserve? I'm a problem-solver with a penchant for positive psychology and resilience work (you could say I like shifting mindsets). But really, I'm on a quest to empower people to create a life they love, with purpose, alignment, and passion…and to surprise themselves with what they're capable of doing!
---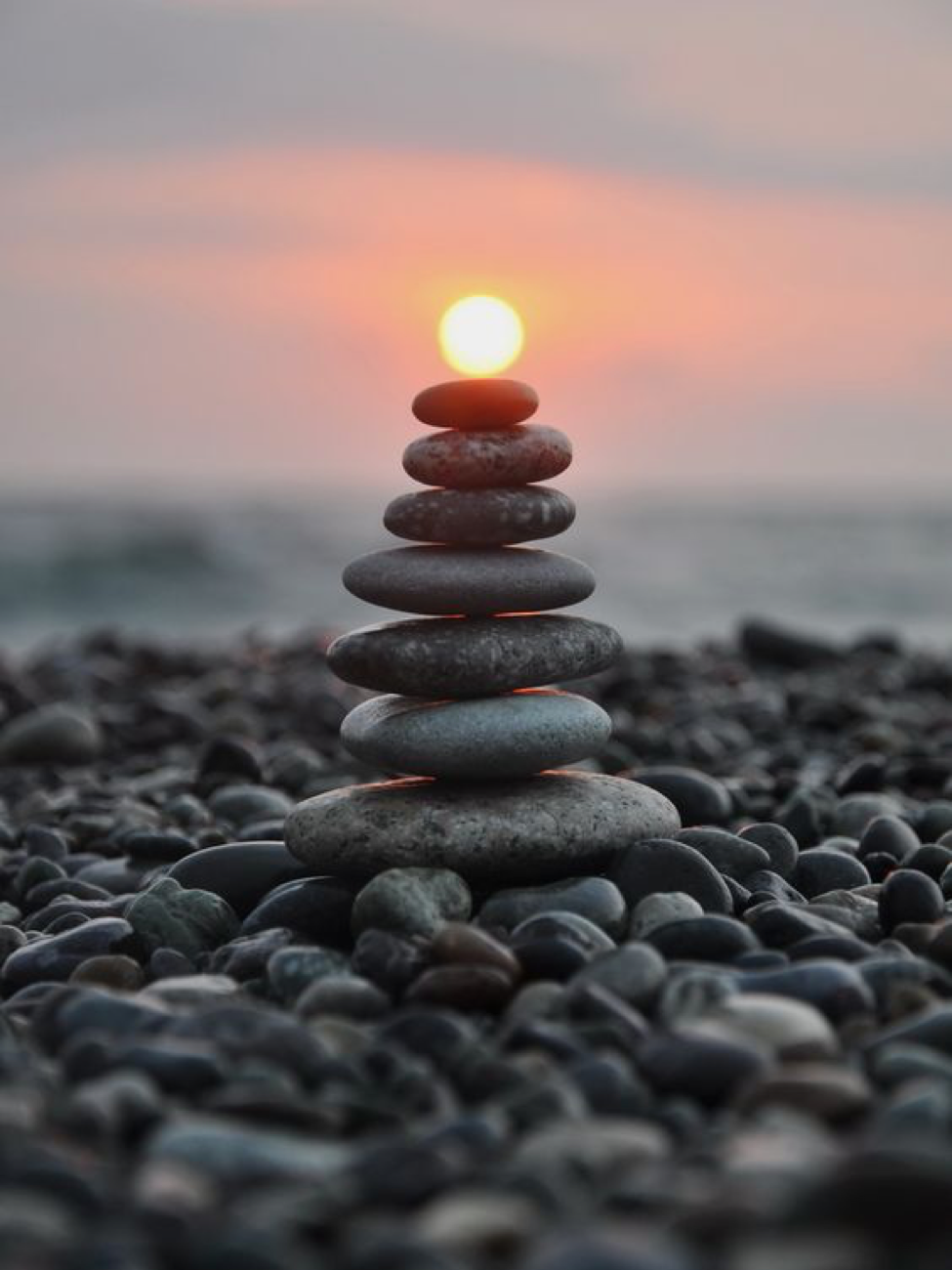 ---
You deserve to find happiness...
There is help for you here, and I'm glad you've found me. Are you ready to take a brave step toward something better in your life? Get past being stuck, so you can be more, have more and do more! If you're going through a tough transitional period and feel overwhelmed or confused, let's uncover your true desires, align emotional priorities and take inspired action. Working together, so you can be the best version of yourself, experiencing life with meaning, passion, adventure and love!