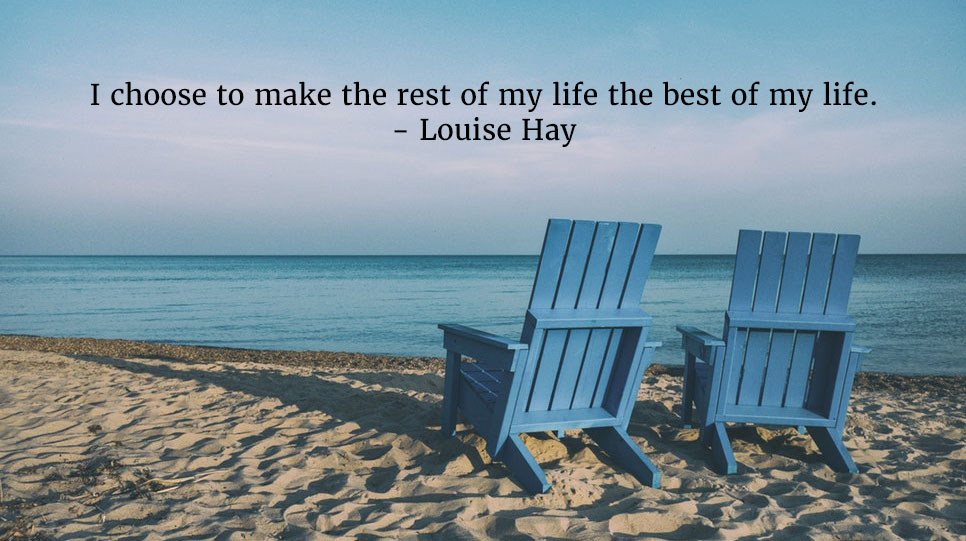 Why Psychotherapy?
To best understand ourselves, it's important to gain insight into how past experiences continue to influence thoughts, feelings, and behaviors in the present. While the past cannot be changed, we can learn to understand it and live with it differently. Good therapy offers the space to reflect, gain insight, learn skills to cope with strong emotions, and feel inspired, valued and heard. Perhaps you're feeling overwhelmed and stressed, or even depressed and anxious at times, questioning why it seems handling life's challenges feels so exhausting. You want to feel in control, but maybe you've lost your sense of balance. We can work together to help you take steps toward a new direction, uncovering a new reality—whether in your career, relationships, your well-being, or in your experience of life in general. Let's get your life back.
Psychological services are for Texas residents only and occur in-person or by phone.
Services are not covered by insurance, and Dr. Soward does not participate in-network with any insurance providers.
Typical psychotherapy sessions are $150, but fees for evaluations, legal consultation, expert witness, and speaking appointments vary depending on specific needs.
Services include psychotherapy for adults and adolescents 12 years and older, families, and couples.
Psychological assessment is available for all ages to address clinical, educational, ADD/ADHD, parenting, and forensic questions.
If you have needs or questions regarding expert testimony and other forensic services, please contact me to discuss your specific needs.
Overcome
Self-Limiting Beliefs
Dream big, work hard, and make it happen. Clear the mental clutter and learn to target what matters. For people seeking rapid transformation and more passionate, soulful lives, it's your time. I ask the hard questions and unlock the doors that have been holding you back from enjoying life. Get clear and connected to your purpose, who you are, what you want, and what you need to do to create the life you've dreamed of living.
Questions? Not sure what services are right for you? Send me a message,
and I'll be happy to connect with you about your needs.